Teachers Helping Teachers
Teachers Helping Teachers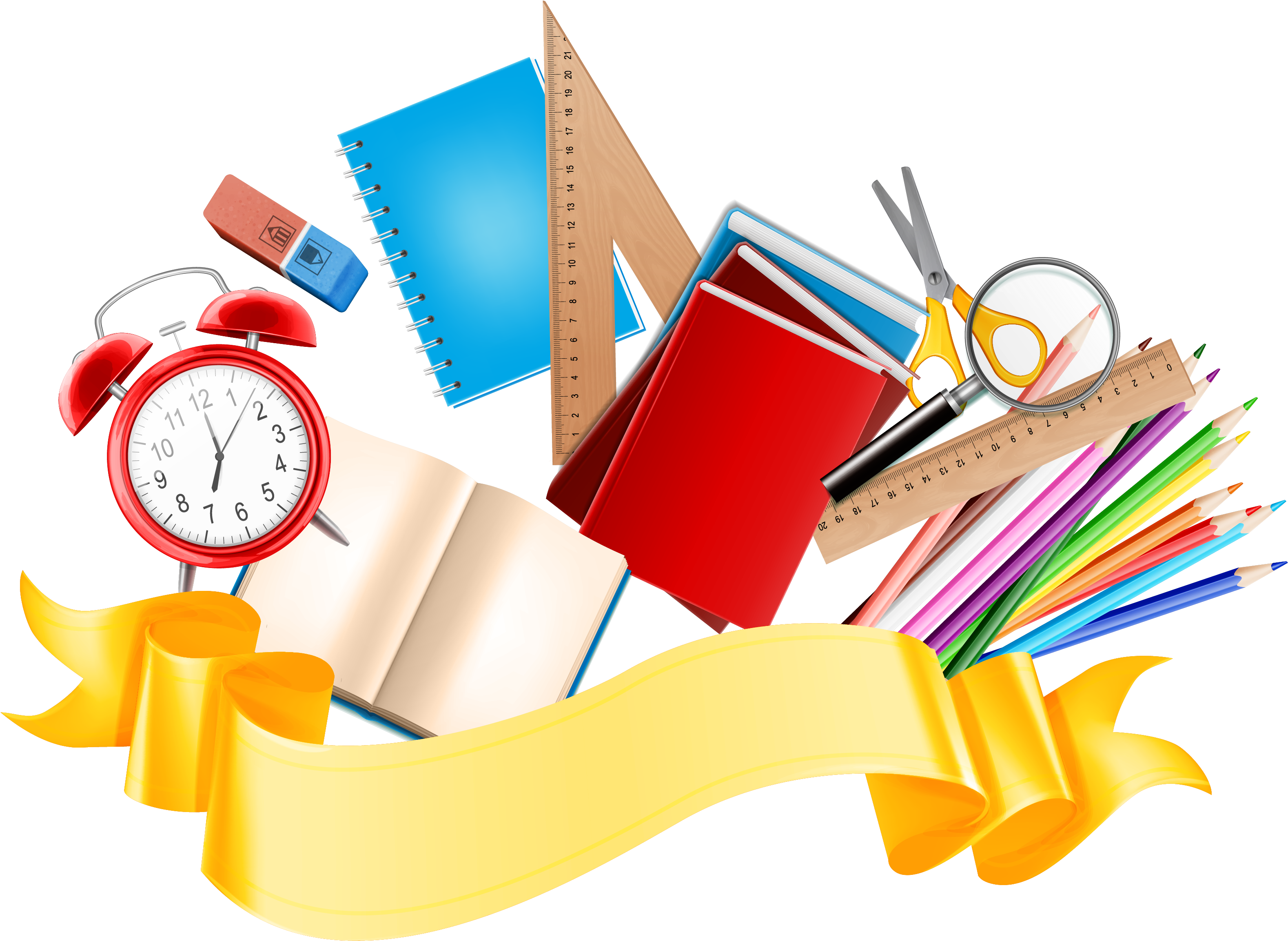 The Literacy Empowerment Foundation would like to acknowledge the many early elementary educators who selflessly help other educators. These generous people do things such as building websites that show different and exciting ways of teaching, giving informative presentations at conferences, mentoring new teachers, volunteering for extracurricular activities, etc.
LEF wants to let these generous educators know how much we all appreciate their efforts. Please use the form below to nominate a deserving educator for a Teachers Helping Teachers award. 10 new award winners are chosen each week!
The Literacy Empowerment Foundation will send each award winner $500.00 worth of books for their school, a generous donation of classroom supplies and reading incentives, along with a beautiful certificate that acknowledges their efforts.
Simply fill out the form below to nominate a teacher who you feel deserves this special recognition!